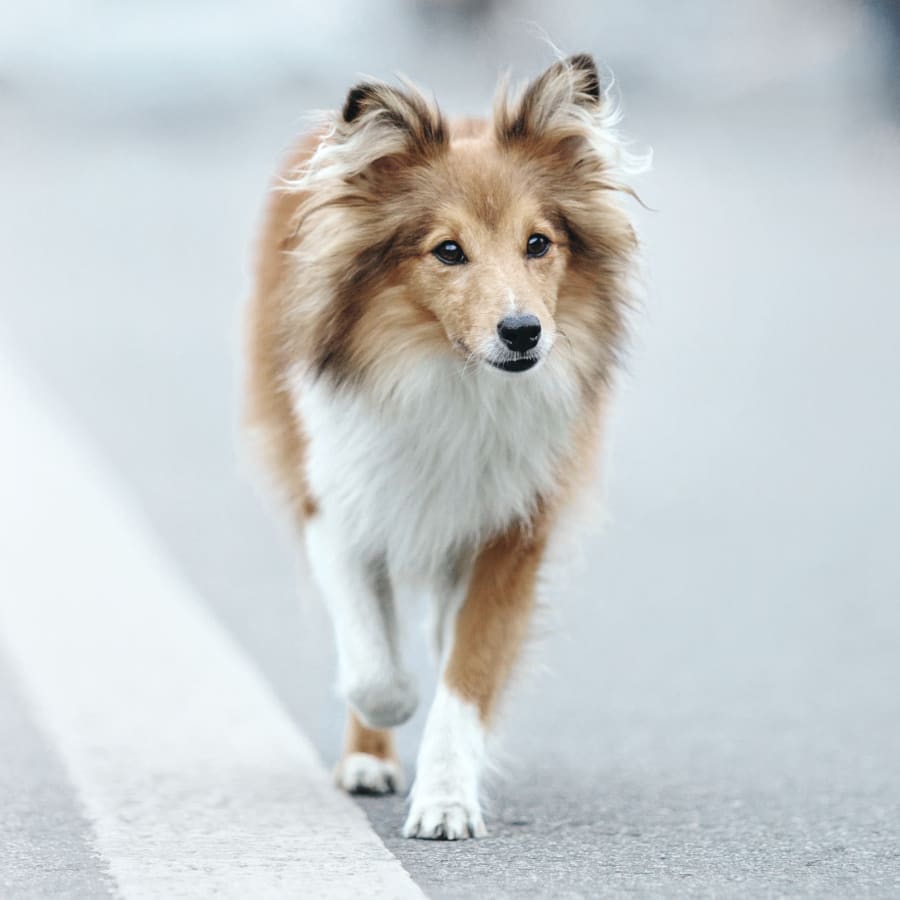 Resources for Pet Owners in Kennesaw
Despite being extremely rewarding, there are times when pet ownership can be difficult.  
To assist you with the ups and downs of pet ownership, we offer nutritional and behavioral counseling, training for owners of pets diagnosed with diabetes, and resources for pet loss. 
Our veterinary team is skilled at dealing with difficult cases and will work with you to find a solution that benefits both you and your pet. 
Nutritional Counseling 
Whether you have a new pet, a pet with food sensitivities or allergies, or a pet whose weight is not optimal for its size, nutritional counseling from the vets at North Cobb Animal Hospital can help you get your pet's diet on track. 
We will work with you to find a healthy diet that your pet enjoys and periodically see your pet to ensure their diet is working for them and they are getting the nutrients they need. 
Behavioral Counseling
Just like people, our pets have personalities all their own! While every dog is unique, some of their behaviors may be problematic - or even dangerous to their health.
That's where the team at North Cobb Animal Hospital can help. Our behavioral therapist brings extensive experience in behavior training for a wide range of cat and dog breeds and can provide advice on your specific requirements.
Training for Owners of Diabetic Pets
Has your dog or cat been diagnosed with diabetes? Diabetes is a fairly common disease and one that can be managed with consistent treatment and lifestyle changes.
We offer training for the owners of diabetic pets so that you can learn how to take care of your diabetic pet and administer their insulin shots with ease and confidence in a way that causes the least amount of discomfort to your furry companion.
Pet Loss & Grief Counseling
Losing your beloved friend is the most difficult aspect of pet ownership. Our team is here to help. We offer end-of-life care for senior pets, including quality of life assessments so you can make the best decision for your companion.
We can also provide you with resources to help you cope with the grief of pet loss as well as options to memorialize your pet so you can keep their memory close. 
New Patients Welcome
North Cobb Animal Hospital is accepting new patients! Our experienced vets are passionate about the health of Kennesaw companion animals. Get in touch today to book your pet's first appointment.